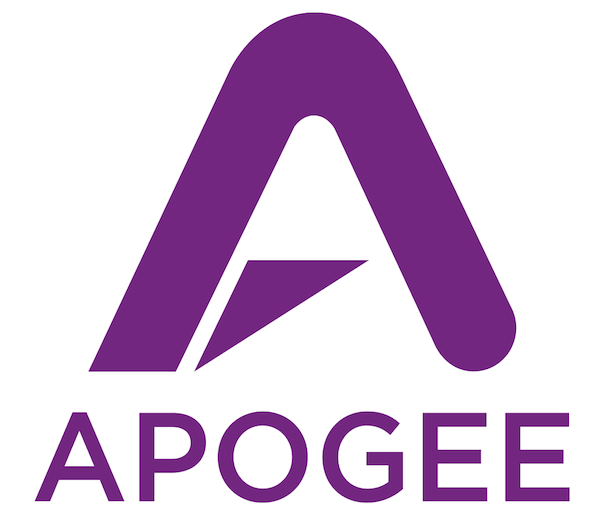 APOGEE & SENNHEISER ANNOUNCE PARTNERSHIP
Apogee Electronics and Sennheiser have announced a newly formed partnership at the 2015 Winter NAMM show in Anaheim, California.
"This is a very exciting collaboration for us," Apogee co-founder and chief executive officer Betty Bennett said. "Sennheiser is a highly respected brand with an incredible product portfolio and an extensive global reach. Our reputations for delivering premium products to the pro and prosumer markets are well aligned and our core competencies are very complementary. This collaboration will result in innovative, high-quality products that will truly inspire our customers."
Sennheiser chief operating officer Peter Claussen added, "Apogee and Sennheiser are a perfect fit. We both operate in the demanding premium sector, serving professional and semi-professional audio customers across the globe. Our product portfolios perfectly complement each other and I am looking forward to collaborate with a company that has truly pushed the boundaries of digital audio."
Founded by Bennett with Australian audio engineer Bruce Jackson (the 'J' in Jands) and Christof Heidelberger in California in 1985, Apogee initially made its name with special anti-aliasing filters that solved many of the early problems associated with digital audio. Later the company's conversion systems established the manufacturer as a key innovator, and its converters and audio interfaces today are very highly regarded.
Sennheiser, based in Wedemark near Hanover, Germany, was founded in 1945 by Fritz Sennheiser (1912-2010), just a few weeks after the end of WWII. The family-run company is a leading manufacturer of microphones, headphones and wireless transmission systems and boasted sales of 590.4 million euros in 2013. It employs more than 2500 staff worldwide with manufacturing plants in Germany, Ireland and the USA.
Further details about the collaboration have not been released.
Source: media release
LINKS
Apogee Electronics: www.apogeedigital.com
Sennheiser: en-au.sennheiser.com
More for you