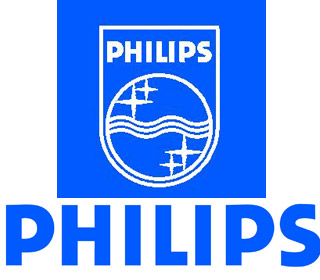 PHILIPS AT PROLIGHT — AV.technology
Philips Vari-Lite will debut several products at Pro Light and Sound. The VL4000 Spot is the first in a new generation of Vari-Lite luminaires, and the SL NITRO 510C, which  follows SL NITRO 510 LED launched at last year, adds full RGBW capabilities. Also being launched is the Showline SL WASH 350, a compact moving washlight with three independent zones of homogenized RGBW control. For the budget minded, there are the new SL ePAR 180 and SL eSTROBE 130 luminaires. Selecon will premiere the LED RAMA Fresnel, while Strand Lighting will unveil its brand new expandable control system… that's all it's saying.
Jands (02) 9582 0909 or info@jands.com.au.
More for you