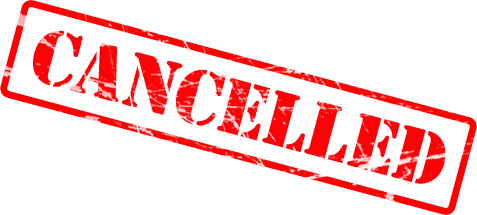 /
/
ENTECH SHOW CANCELLED
ENTECH SHOW CANCELLED
Australia's annual Entech trade show has been cancelled following the sale of the name and visitor database by owners Exhibitions & Trade Fairs (ETF) back to Entech founder Julius Grafton.
The show, in its 21st year, was due to run in Moore Park, Sydney, on July 7 to 9. Its events and exhibitors were being promoted as recently as February 5.
ETF managing director Gary Daly said in a media statement that ETF's priority was to "move forward with a focus on the existing portfolio of shows and the development of new events in emerging markets."
When contacted by AV Asia Pacific ETF declined to comment further.
Source: media release
MORE INFORMATION
Exhibitons & Trade Fairs: 61 2 9556 7981 or www.etf.com.au
More for you