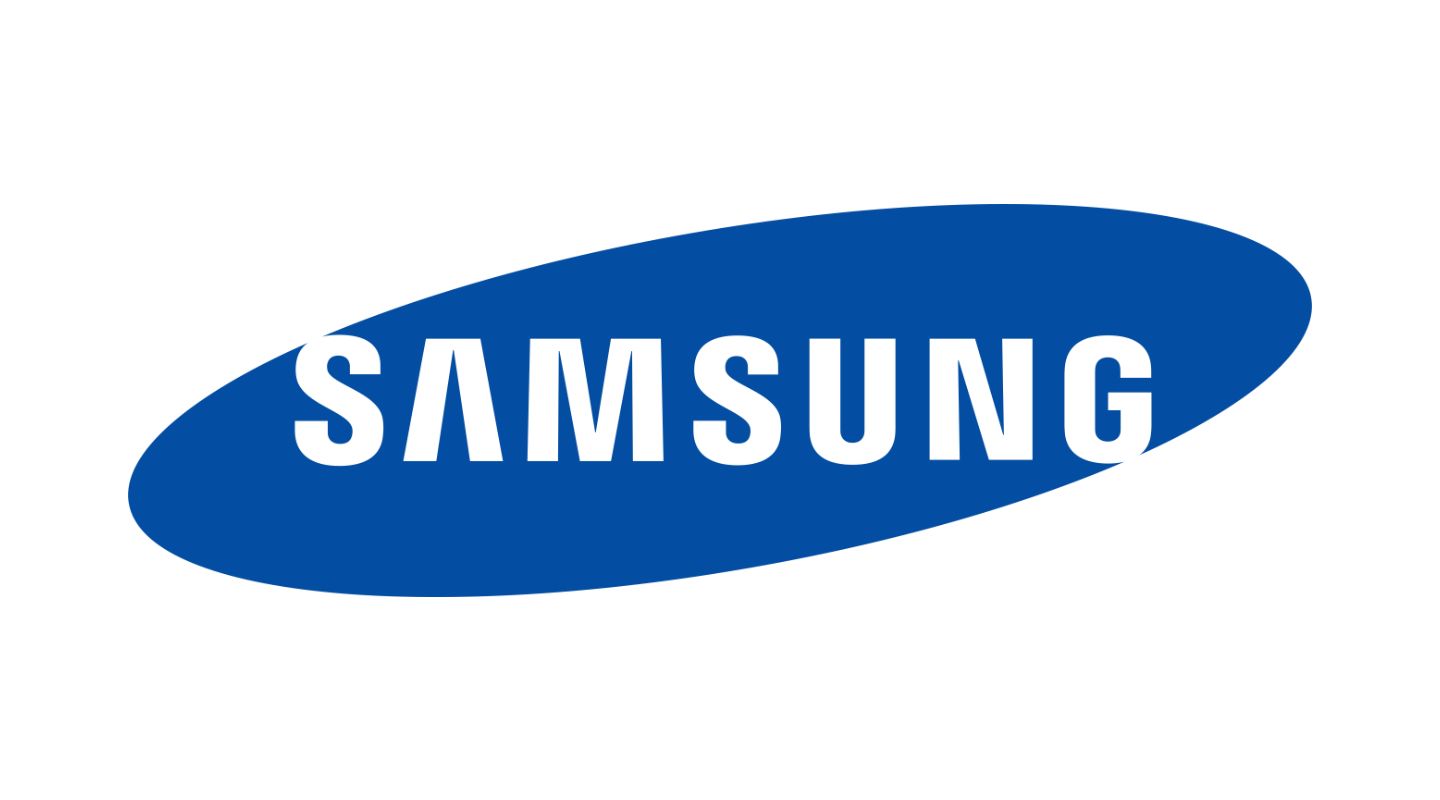 The display team run a fast moving and diverse portfolio addressing both the B2B and B2C market places. This role has responsibility for the local operation and P&L delivered by several categories, those being, Computer Monitor (LCD), Large Format Display (LFD), Hotel TV and LED Display.
The role manages the cadence of our business operation including our financial and product forecast as well as our category business plans. The role requires strong financial acumen, a creative mind to help shape our go to market and an ability to lead an energetic team.
This role is part of the leadership group for the display team which includes the head of marketing and the heads of sales, consequently an ability to collaborate and contribute to the running and direction of the broader business is required.
Samsung is a fast moving and ambitious organisation the successful candidate will demonstrate tenacity and a passionate approach.
Responsibilities
Leadership and development of the team. The group are at different stages of their careers, the successful candidate needs to demonstrate an ability to bring the team together and evolve a creative and supportive environment.
Continual management of our factory forecast for each product. Supporting each PM to run their weekly Supply Chain Management (SCM) meetings, ensuring we correctly manage the product flow into the Australian market.
Creation and maintenance of our product plans. Supporting each PM to localise the product roadmap and initiatives from HQ. We need to create compelling market stories for our products which the sales and marketing teams can use in market.
Develop and maintain a strong understanding of market dynamics and drivers. Through detailed analysis of market share data, sell through information and customer feedback, provide insight and create tactics to continue to grow Samsung share.
Ensure we manage our financial commitment each month. Ensure the operational and product manager's work with sales to deliver each months forecast.
The Perks
A global leader in all things innovation, this opportunity will fast track your career. Training and development offered throughout the whole year along with great employee benefits such as:
Health & Wellbeing initiatives
Free On-Site Parking
Employee discounts on selected newly released Samsung products
Only shortlisted applicants will be contacted.
More for you