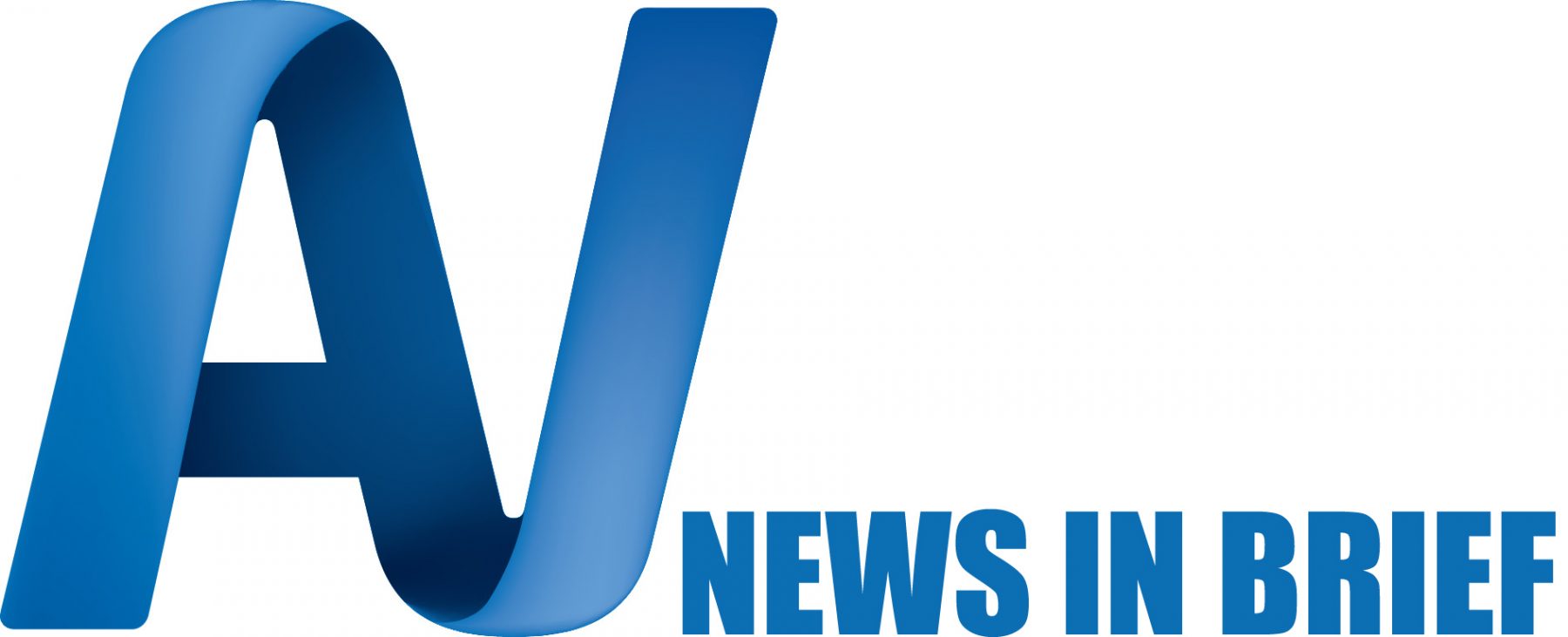 NEWS IN BRIEF
Posted 3rd December 2013
Blackmagic Design announced a new model of UltraStudio 4K, claimed as the world's first video solution to include super fast Thunderbolt 2 technology. The new UltraStudio 4K replaces the previous model and is available now from Blackmagic Design resellers worldwide for only $1165 AU$ (inc GST). The UltraStudio 4K is a rack-mount capture and playback device.
New Magic Australia 03 9722 9700 or www.newmagic.com.au
Solid State Logic is pleased to announce that its long-standing partner Amber Technology has been appointed as its Live console Distributor in Australia and New Zealand. Amber is the latest company to join SSL's growing commercial distribution network for the live sector.
Amber Technology 1800 251367 or www.ambertech.com.au
Barco has introduced the new CSM Base Unit for its ClickShare collaboration and presentation system. ClickShare now comes in the CSM Base Unit and the original full-featured CSC Base Unit. The new CSM Base Unit displays images up to Full HD resolution – via its HDMI or VGA output – and is fully compatible with both the ClickShare Button and the free apps for iOS and Android. Only one user can share on-screen at a time, but eight Buttons can be connected wirelessly. A set consists of the CSM Base Unit and two ClickShare Buttons.
Barco (03) 9646 5833 or sales.au@barco.com
KLM Group has been rebranded to Programmed Electrical Technologies. KLM Group was acquired by Programmed in 2010 and the name change is designed to bring the businesses in line with the overall unified branding strategy for Programmed. The company structure, direction and strategy remains unchanged as does the ABN and other logistical details.
Programmed Electrical Technologies (03) 9320 3420 or www.programmed.com.au
UK-based Digital Projection's new Highlite Laser 12k delivers 12,000 Lumen output and promises 20,000 hours of stable solid-state illumination with a WUXGA resolution. The projector was developed with an emphasis on "fit and forget" – meaning that installers and system integrators can deploy the projector and need not worry about lamp changes or expensive maintenance cycles.
The first public showing of the projector will be at ISE 2014 and is scheduled for shipping in March 2014.
TC Group has announced the appointment of Audio Products Group (APG) as the exclusive distributor of Lab.gruppen and Lake in Australia and New Zealand. The new business agreement commences on February 1st 2014, when APG will take over from the current distribution partner Hills SVL. This appointment consolidates TC Group's relationship with the Australian distribution company, who have enjoyed great success with Tannoy since taking on the loudspeaker brand in 2010.
Audio Products Group (02) 95780137 or www.audioproducts.com.au 
VuWall Technology announced the release of VuWall2 Mobile, an Android application designed to manage and control video walls powered by Matrox Mura MPX Series video wall controller boards. The VuWall2 Mobile app consists of a design interface and a control interface. The design interface allows users to open windows, arrange groups of windows and save layouts. The control interface lays out a set of buttons to launch layouts. Multiple users can control the Matrox Mura-powered video wall simultaneously. VuWall2 Mobile is available on the Google Play Store as a free download.
Multimedia Technology (03) 9837 2500 or matrox@mmt.com.au
Kramer Electronics has premiered its new K-TV YouTube Channel videos, produced and filmed on location at Kramer Electronics' new U.S. Headquarters. These videos will serve as tutorials for audiovisual professionals, giving them practical advice for solving common interfacing problems they may encounter when working with professional A/V products. Viewers will enhance their skill set, making them more efficient and confident at troubleshooting and fixing interfacing issues, while minimizing their reliance on Kramer technical support.
Kramer Electronics Australia (07) 3806 4290 or www.krameraustralia.com.au
Videopro Business Solutions has appointed Chris Marsh as Business Development Manager at the Videopro Business Solutions office in Brisbane.  Chris Marsh will focus on developing Videopro's relationships with key accounts and seeking new business opportunities to support its rapid growth.
Videopro Business Solutions (07) 3250 0026 or www.videopro.com.au
InfoComm International, the trade association representing the commercial audiovisual technology industry worldwide, announced that it will offer free and discounted InfoComm University training to attendees of Integrated Systems Europe (ISE), 4-6 Feb. 2014, at the Amsterdam RAI. All attendees will receive a voucher for two free InfoComm Professional Development courses, plus the opportunity to purchase additional course vouchers at a discounted rate. Go to www.infocomm.org for more details.
Blackmagic Design has announced the immediate availability of HyperDeck 4.1 software which adds three new Apple ProRes file formats for the HyperDeck Studio broadcast recorder. This update allows customers to get longer recording times for the same file size so they can use low cost SSD drives while still recording high quality video in all SD and HD resolutions. Using ProRes 422 (Proxy) it is possible to record over 24 hours of 1080HD video in a single 480GB SSD drive. HyperDeck 4.1 update is available now free of charge from the Blackmagic Design website.
New Magic Australia 03 9722 9700 or www.newmagic.com.au
More for you